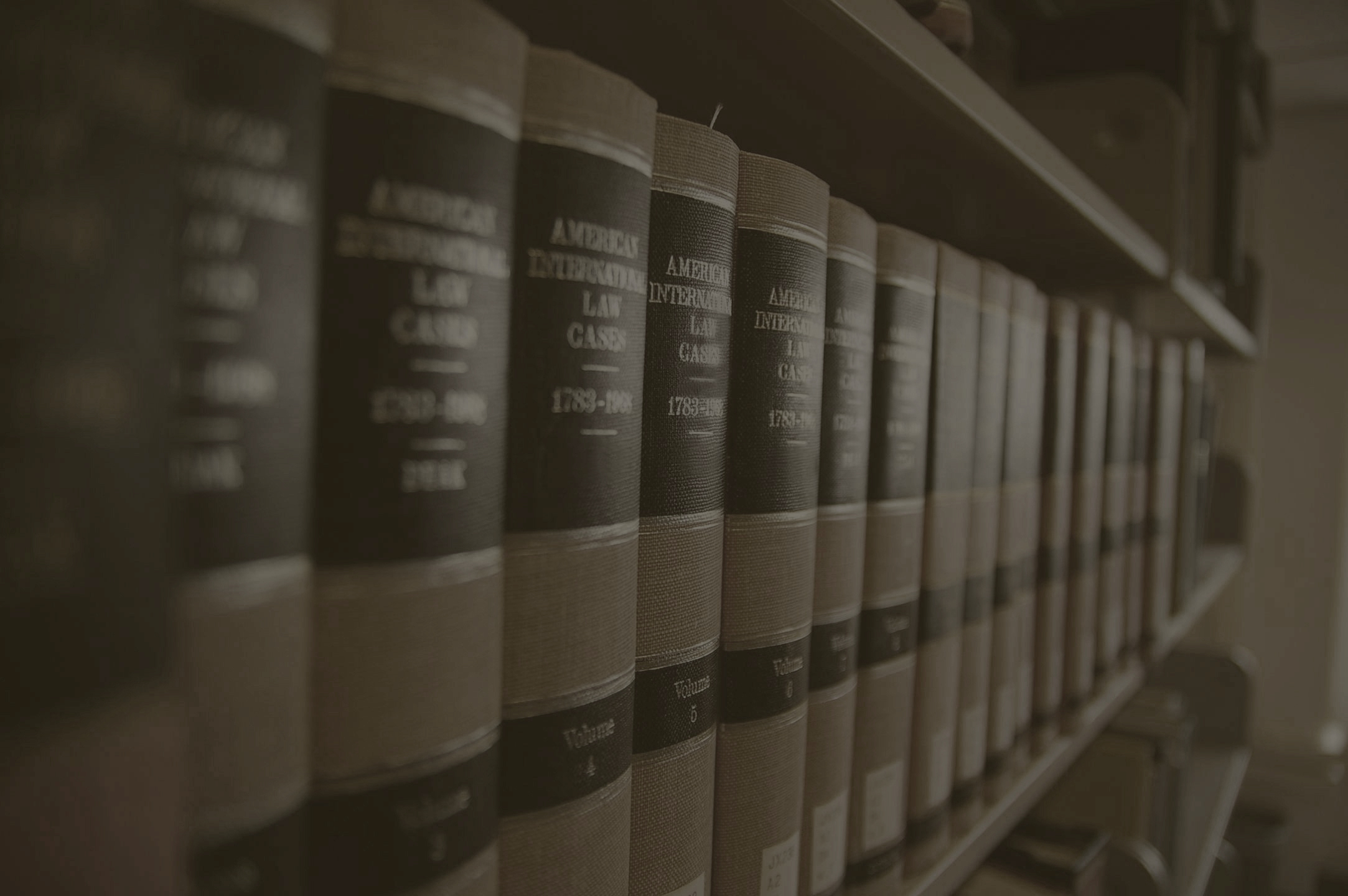 HANSBERGER & KLEIN
____________________
SCHOOL LAW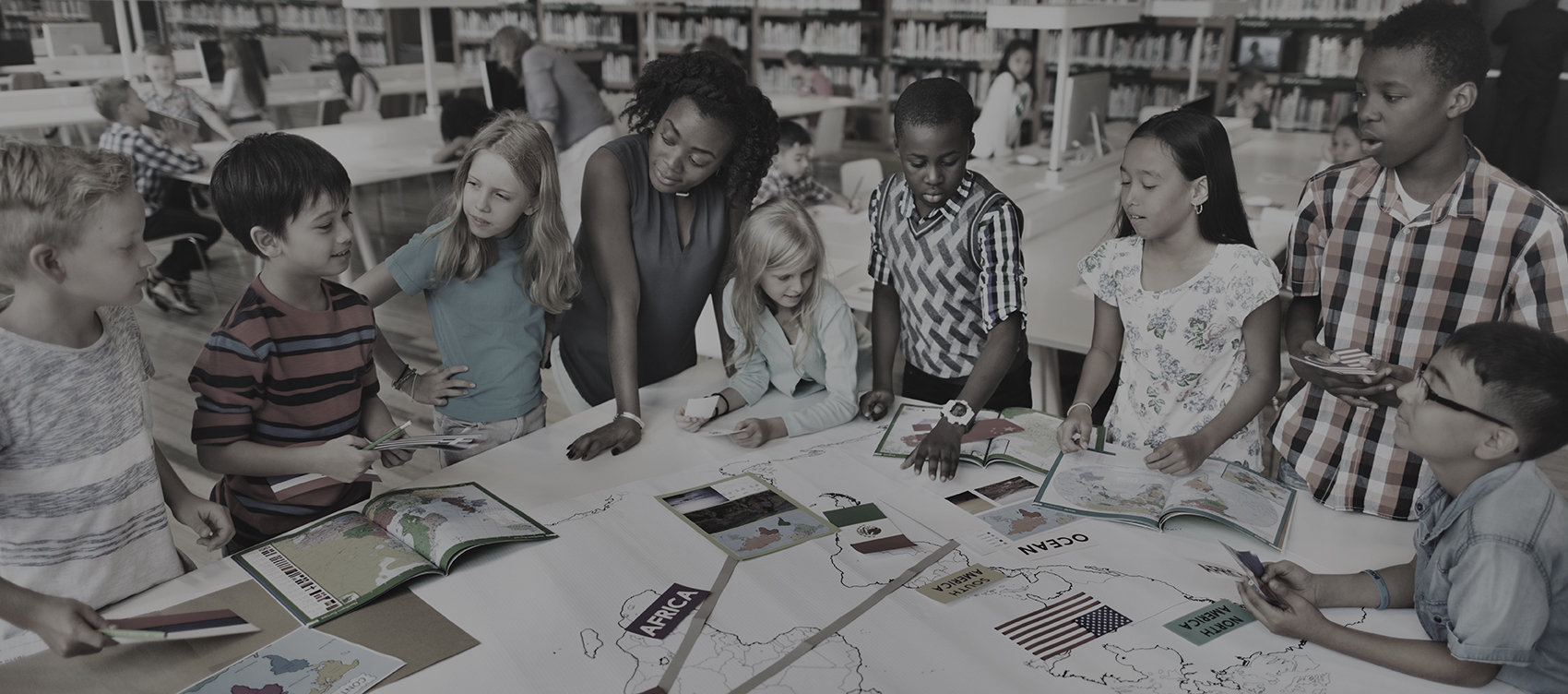 Charter School Advocates
Effective Attorney-Client Communication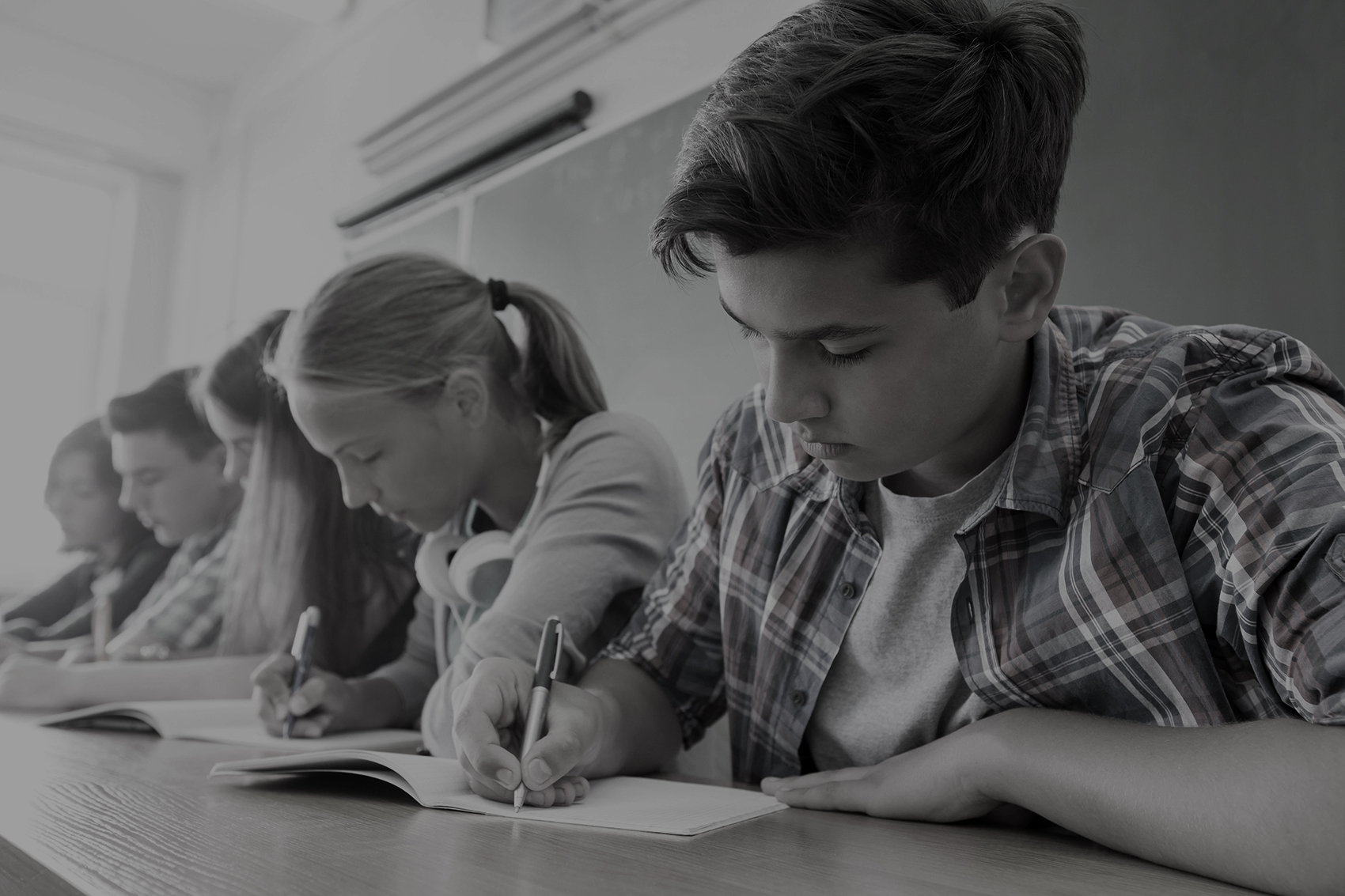 Comprehensive & Distinctive
Legal Representation
Hansberger & Klein, PLC ("HK School Law") is a boutique law firm representing California charter and private schools exclusively. Founded by long-time Charter School supporter and Educator, Dr. Richard J. Hansberger, and civil litigator and former educator, Erica B. Klein. Hansberger & Klein was formed with the specific purpose of reinventing how charter schools were represented. Our practice focuses on showcasing uniqueness, diversity and, of course, choice. We wanted to become part of every school family we represented, developing strategies and practice that served to prevent the need for legal intervention, rather than being reactive, whereby schools are forced to choose between spending hard earned dollars on legal fees or on students.
The partners at Hansberger & Klein know having to call the lawyer is scary. And, for most, the first question is always, 'How much will it cost?'  We wanted to create a legal practice where our school clients could always be first focused on their students and their staff. We wanted our clients to know that 'we're there when you need us' wasn't a tag line, but a way of life. Ask any H&K Client, and they'll tell you, if they have a question at 8 pm on a Tuesday, or at 7 am on a Sunday, someone is always there.
We are the outside the box antithesis to the traditional firms — those advertising themselves as 'here from the beginning,' only concerned with expansion and increased billable hours. We deliberately choose a limited caseload, in order to serve our clients' needs. At H&K, we focus on direct client representation that is highly responsive to actual client needs. We provide personalized attention, exemplary, cost effective legal services, 24/7 service and work diligently to develop, grow and protect charter schools throughout Southern California.
Bottom line…We LOVE what we do! Nothing makes us prouder knowing that we are helping charter and private schools in California make their unique difference every day.
Our firm structures bond and other tax exempt financing for facilities acquisition and construction
We help charters transition to SELPA membership and manage complex IDEIA and Section 504 disputes.
As unique as charters are, there are numerous laws and regulations that govern charter school operations.
As non-profit corporations, charter school governance and operations require experienced counsel to handle the tough demands of your school business.
MEET OUR TEAM
Hansberger & Klein, A Professional Law Corporation is managed by partners . . .
Richard J. Hansberger

PARTNER

Mr. Hansberger holds a PhD in English/Education from the University of Arizona. He graduated summa cum laude from UCLA prior to pursuing graduate work. Mr. Hansberger's last 20 years of scholarly research, activities and work have focused on educational technology, public charter schools and teacher training. From 1993 he taught graduate and undergraduate courses at California State University, Northridge and the University of Arizona. In 1993, he pioneered distance learning technologies at California State University, Northridge using internet connections offered to students by the university. In 1998, he helped secure a multi-million dollar federal grant to develop a distance learning platform that brought educational opportunities to thousands of underserved college students in rural parts of the state of Arizona.  From 2000 to 2010 represented non-profit member supported advocacy groups in California nationally and abroad, including the California Charter Schools Association. Mr. Hansberger has also testified numerous times before both state and federal legislative bodies regarding real property law and has served the State of California as a member of an Attorney General committee developing real property recording regulations. He is a former liaison to The Hague Conference on Private International Law and has presented to that body twice on matters of technology law.

Prior to opening his own practice, Mr. Hansberger headed the Education Law practice at the prestigious boutique litigation firm of Bensinger, Ritt, Tai & Thvedt, LLP.  Continuing to support those charter schools he helped form during his time with the California Charter School Association, as well utilizing his education law practice, in 2013 Mr. Hansberger co-founded Hansberger & Klein, an education specialized law practice.

Mr. Hansberger earned his BA from UCLA, MA from California State University, Northridge, PhD from the University of Arizona and his JD from Glendale University College of Law. 
Erica B. Klein

PARTNER

Ms. Klein earned her BS in Psychology and English. Ms. Klein has extensive motion and trial practice experience. She taught while earning her undergraduate and law degrees. In 1997, she began her legal career as a prosecutor in Minnesota for the Ramsey County Attorney's office juvenile division. After many years in public service, in 2002 she moved to the private sector establishing a successful family law practice managing cases for clients with complex financial portfolios and property, engaging in Alternative Dispute Resolution and complex civil litigation. Born and raised in Southern California's San Fernando Valley, Ms. Klein returned to California in 2005, focusing her practice on state and federal criminal defense in the Central District of California. From 2005 to 2013 she worked with defense teams for some of the largest criminal prosecutions in the Western United States. Coming from a family of lifelong educators, and she herself a former teacher, Ms. Klein returned to the education world, co-founding Hansberger & Klein. She brings to the firm a passion for education along with more than 20 years extensive litigation and negotiation experience.  

Ms. Klein earned her BS from Lake Superior State University, Michigan, and her JD from William Mitchell College of Law, Minnesota. 
"HK School Law has been with us for six years, and they were instrumental in securing our initial petition approval...the first charter petition approved by our authorizing District. Now, they are helping secure a new facility as we take our school to the next level."

SYCAMORE ACADEMY OF SCIENCE AND CULTURAL ARTS

"With HK School Law, our school would not be where it is today. From our earliest days when we occupied a strip mall to our new $25 million school facility, the team at HK School Law has been an indispensable source of support and strategic counsel."

SANTA ROSA ACADEMY

"We rely on HK School Law for all our legal needs. My staff and I can contact them at any time and they have never let us down. Like any charter school, we've faced some tough times and difficult moments. I feel better knowing that HK School Law is just a phone call away."

REAL JOURNEY ACADEMIES

"I have been thoroughly impressed by the quality of legal representation offered by HK School Law. They have a passion for charter school representation and an excellent legal background to serve clients well. We rely on them now for all our legal needs."

VISTA CHARTER PUBLIC SCHOOLS

"H & K are very knowledge regarding public and charter school law. They always have our best interest at heart and are not interested in spending unnecessary school funds. I am very appreciative of their hard work and sincere advice. Thank you, H & K!"

TEMECULA PREPARATORY SCHOOL

"At Excelsior, we believe that your legal counsel should care about your school and your organization as much as you do. For the first time since our inception, our lawyers visited our school and saw our operations first hand – at no cost to us – to make sure they understood what motivates our work and how we help our kids achieve. That is the kind of representation we want, and we look to Hansberger & Klein for all our legal needs."

EXCELSIOR PUBLIC EDUCATION CORPORATION

"As one of the oldest public charter schools in California, H & K have helped us transition from a dependent to an independent charter, and we could not have made the transition without them. We rely on them every day for all of our legal needs, and the firm has truly become an integral part of the TVCS team."

TEMECULA VALLEY CHARTER SCHOOL
LATEST NEWSLETTER
Our latest updates and information for charter school leaders. Subscribe today to learn more.