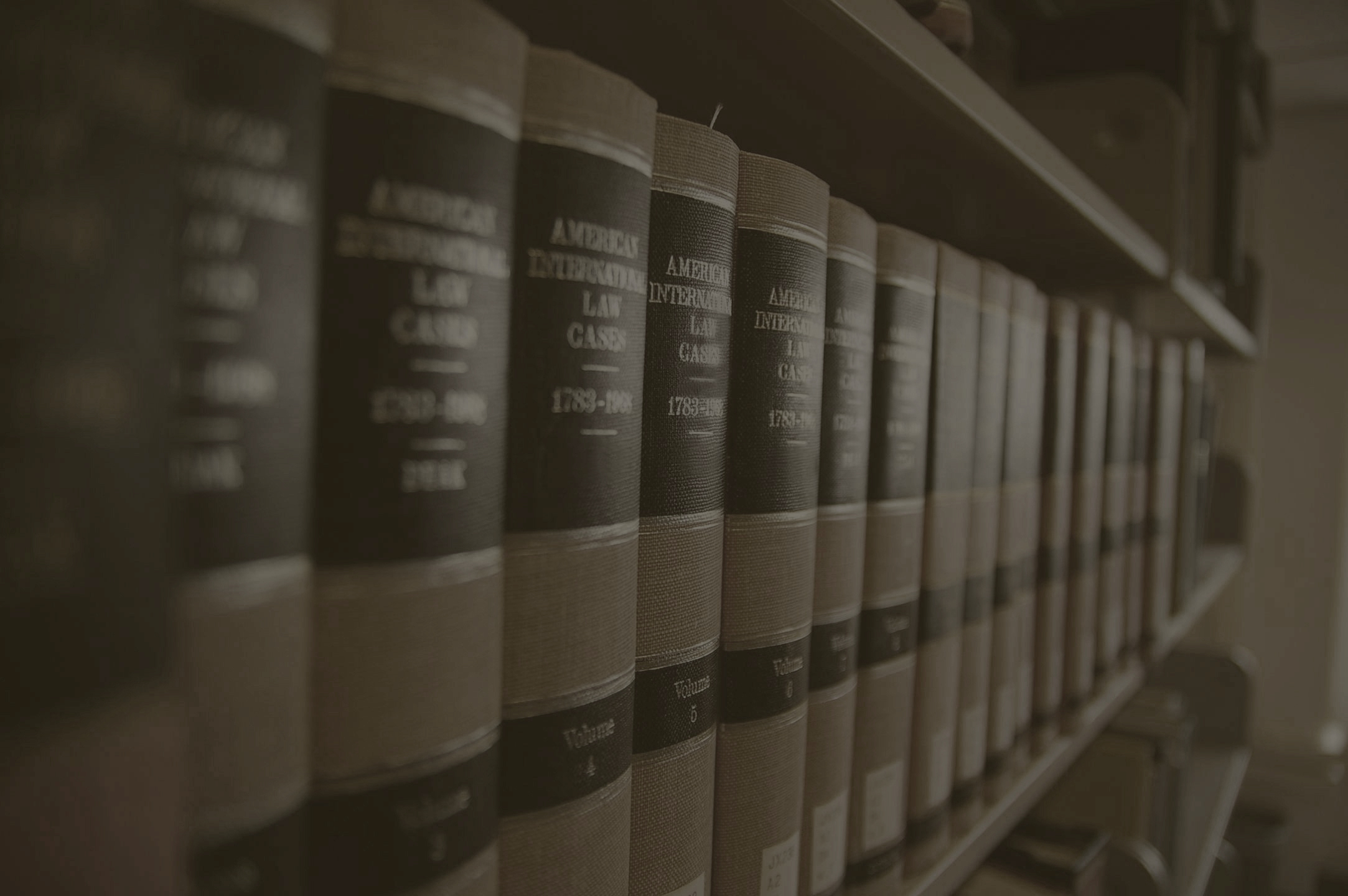 HANSBERGER & KLEIN
____________________
SCHOOL LAW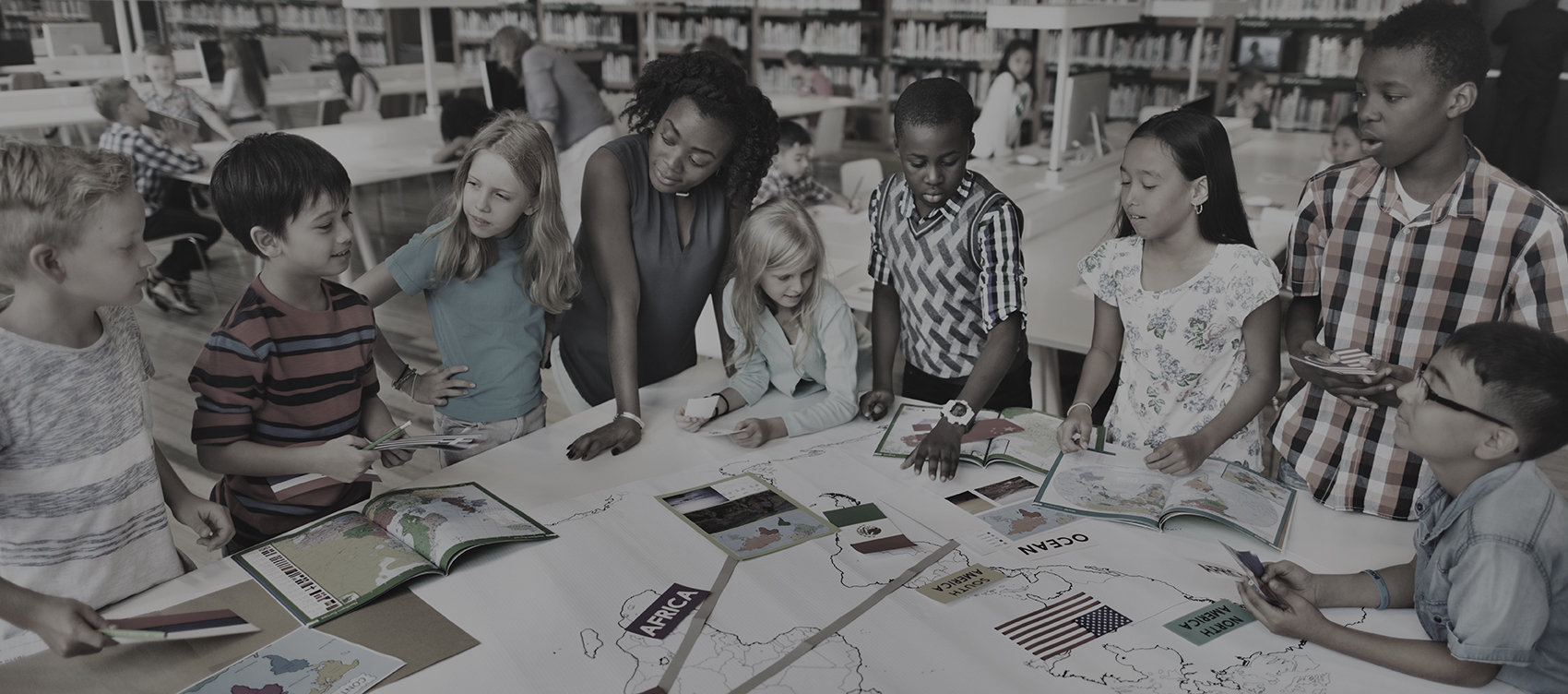 Charter School Advocates
Effective Attorney-Client Communication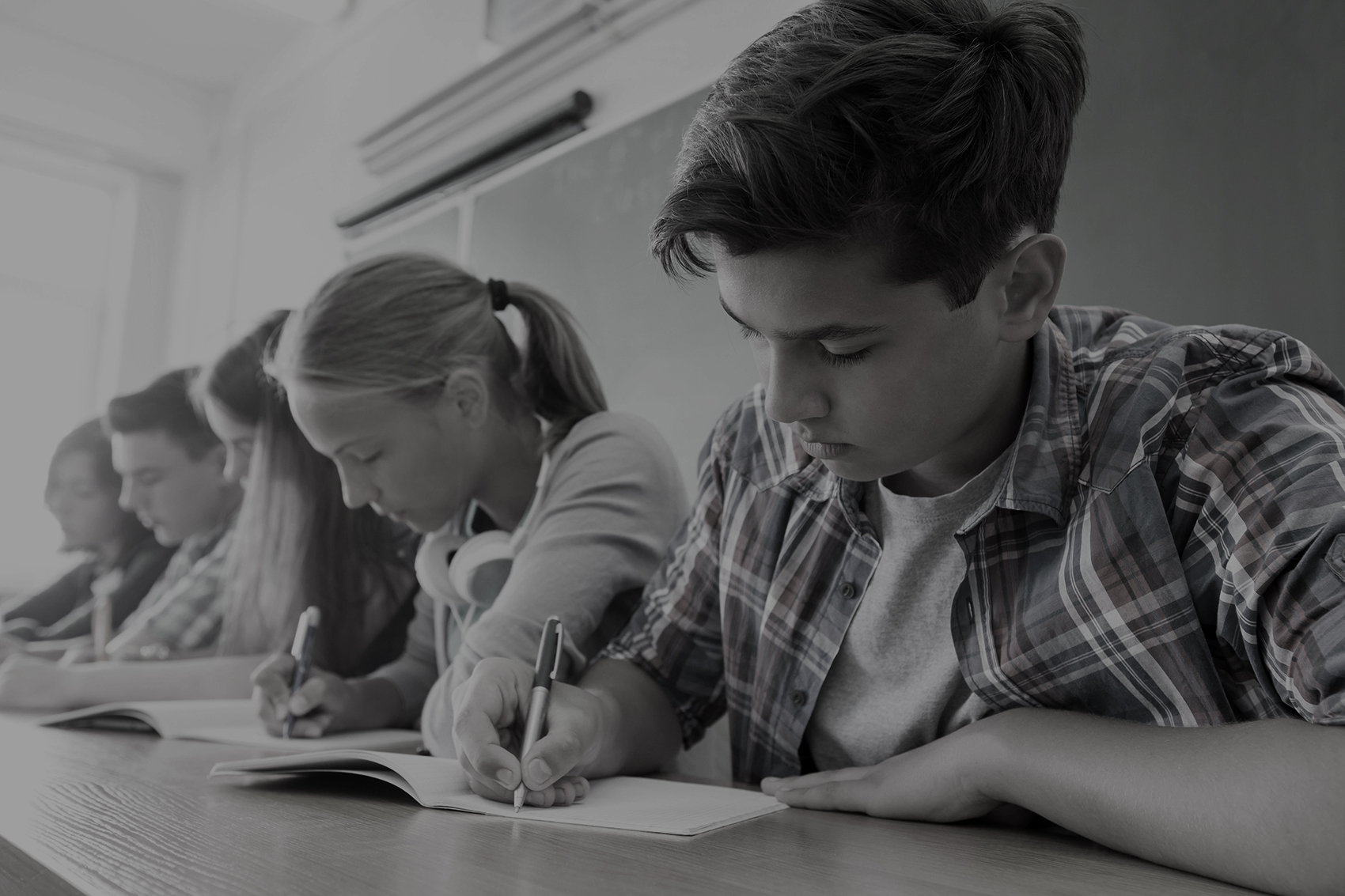 Comprehensive & Distinctive
Legal Representation
Hansberger & Klein, PLC ("HK School Law") is a boutique law firm representing California schools exclusively. Founded by long-time Charter School supporter and Educator, Dr. Richard J. Hansberger, and civil litigator and former educator, Erica B. Klein. Hansberger & Klein was formed with the specific purpose of reinventing how charter schools were represented. Our practice focuses on showcasing uniqueness, diversity and, of course, choice. We wanted to become part of every charter family we represented, developing strategies and practice that served to prevent the need for legal intervention, rather than being reactive, whereby schools are forced to choose between spending hard earned dollars on legal fees or on students.
The partners at Hansberger & Klein know having to call the lawyer is scary. And, for most, the first question is always, 'How much will it cost?'  We wanted to create a legal practice where our school clients could always be first focused on their students and their staff. We wanted our clients to know that 'we're there when you need us' wasn't a tag line, but a way of life. Ask any H&K Client, and they'll tell you, if they have a question at 8 pm on a Tuesday, or at 7 am on a Sunday, someone is always there.
We are the outside the box antithesis to the traditional firms — those advertising themselves as 'here from the beginning,' only concerned with expansion and increased billable hours. We deliberately choose a limited caseload, in order to serve our clients' needs. At H&K, we focus on direct client representation that is highly responsive to actual client needs. We provide personalized attention, exemplary, cost effective legal services, 24/7 service and work diligently to develop, grow and protect charter schools throughout Southern California.
Bottom line…We LOVE what we do! Nothing makes us prouder knowing that we are helping charter schools in California make their unique difference every day.
Our firm structures bond and other tax exempt financing for facilities acquisition and construction
We help charters transition to SELPA membership and manage complex IDEIA and Section 504 disputes.
As unique as charters are, there are numerous laws and regulations that govern charter school operations.
As non-profit corporations, charter school governance and operations require experienced counsel to handle the tough demands of your school business.
MEET OUR TEAM
Hansberger & Klein, A Professional Law Corporation is managed by partners . . .
LATEST NEWSLETTER
Our latest updates and information for charter school leaders. Subscribe today to learn more.